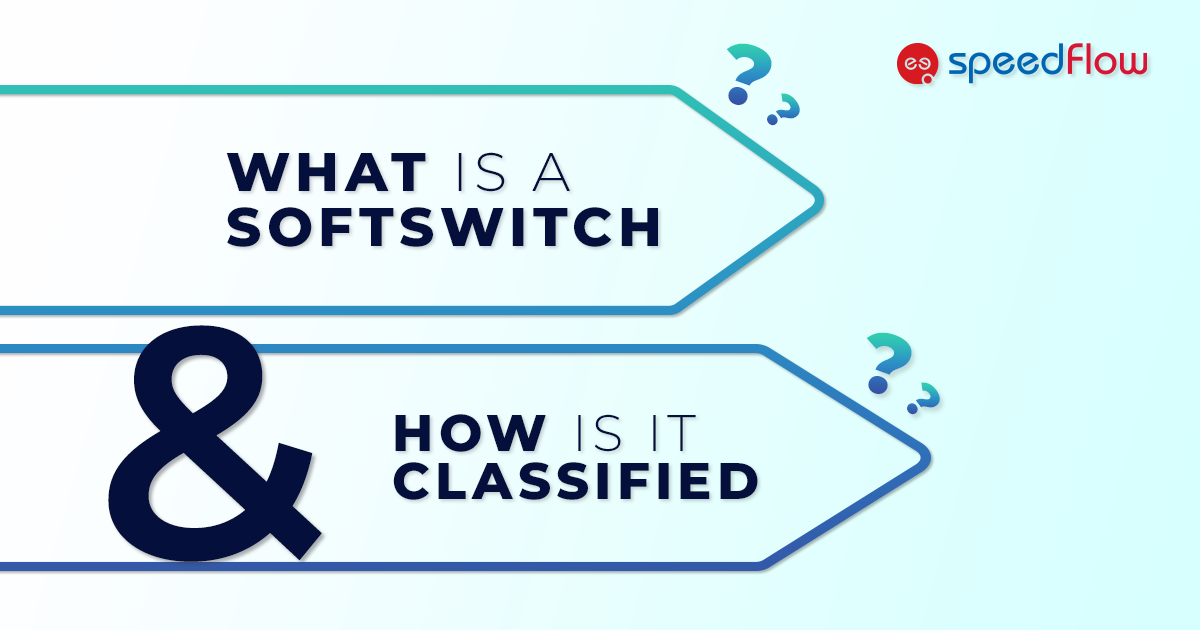 What is a Softswitch in the Telecom industry? Softswitch is the acronym of Software Switch, and it is used in VoIP core networks to control calls and process media streams. It can route VoIP calls & traffic across carriers and enable services such as switching elements, VoIP billing, directory services, network signaling, etc. It is safe to state that a Softswitch is the backbone of all VoIP communications. 
Affiliate World Asia is a two-day conference event taking place in Bangkok on 30 November - 1 December 2022. Speedflow Affiliate Team Lead Manager is eager to network with the most brilliant minds in the field. Moreover, to absorb the mastermind-level content, presented at the event. At this stage, industry professionals will share their most recent discoveries. Along with data-driven techniques, and ground-breaking concepts about affiliate and online retail marketing.
Global inflation rates are at historically high levels. After a sustained period of stability, inflation in the Euro area (Eurozone) and the United States reached levels not seen in decades. In September 2022 the percentages were 10.1% and 8.2%, respectively. How can VoIP and SMS providers rise to the challenge of global inflation?