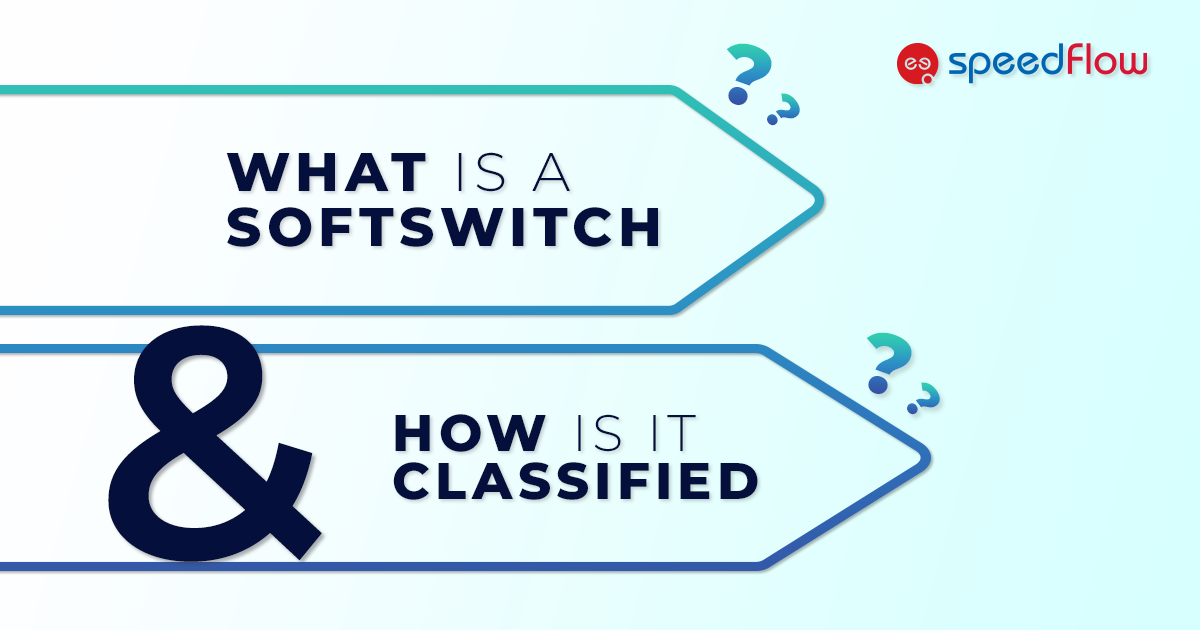 What is a Softswitch in the Telecom industry? Softswitch is the acronym of Software Switch, and it is used in VoIP core networks to control calls and process media streams. It can route VoIP calls & traffic across carriers and enable services such as switching elements, VoIP billing, directory services, network signaling, etc. It is safe to state that a Softswitch is the backbone of all VoIP communications. 
The VoIP sector is expanding, and there are several types of VoIP solutions available to keep businesses going. One of the truly essential solutions in this spectrum of too many alternatives is the Class 4 Softswitch solution. Evidently, Class 4 Softswitch solutions are available in a variety of configurations and the feature set varies, depending on the vendor.
Last updated: November 24, 2022
A Softswitch is a long-term investment that requires a certain level of commitment from VoIP service providers. This dedication is understandable and generally beneficial. Except when carriers exceed the advantages of their initial solution. A move to a different Softswitch may be an option for them. The pros of making the choice to migrate to a Class 4 Softswitch, in order to get a more powerful and flexible platform far outweigh the cons of staying on an old Softswitch.